Painters, decorating and plastering service in Glasgow.
Contact Us
Please complete our form and we promise to respond within 24hrs.

Contact us
---
West End Office: The Mews, 12 Fortrose Street, Glasgow G11 5LP Tel: 0141 342 5468
South Side Office: 1 Spiersbridge Way, Spiersbridge Business Park, Glasgow G46 8NG Tel: 0141 428 3131
Hamilton Office: Suite 1, 29 Brandon Street, Hamilton ML3 6DA Tel: 01698 507166
Mobile: 07765 071731 Email: jddecorhamilton@outlook.com
The quality of work from JD Decor decorators, We can guarantee beautiful, lasting results, from exterior coating to fine interior finishes. Our Expert painters and decorators,from West end Glasgow and Hamilton areas provide painting and decorating services with the highest level of customer satisfaction. We will do everything we can to meet your expectations with a variety of offerings to choose from, whether interior or exterior.
JD Decor decorating services have a keen eye for detail and only use the best quality materials, therefore clients can expect a truly professional finish.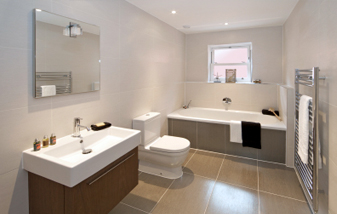 Whatever your requirements, our painters and decorators from Glasgow will take the worry off your shoulders.
By advising you to the best way forward for your project. Fully tailored quotes are available free of charge, from the decoration of a small room or the complete decoration of your whole property.
High quality internal and external decorating covered in Glasgow, such as, emulsion coatings, various paint finishes, wood staining and varnishing, wallpaper hanging, high build and standard masonry coatings, light industrial painting, protective coatings, and floor painting.
Painters in Glasgow and Hamilton.
We cover all aspects of painting, decorating and plastering both interior and exterior. JD Decorators are fully insured and a member of the Scottish Decorators Federation which guarantees all our work for 24 months. All our work is reasonably priced. For a free estimate, Please call us for a fast and friendly quote