Plasterers Service Glasgow.
Plasterers Serving Glasgow, West End and surrounding areas.

JD`s Plasterers Glasgow offer finest work, allowing you to do whatever you like to your newly plastered walls or ceiling, as a result they will be fully ready to paint or mould to your specific requirements.
It is very important when choosing a Glasgow plasterer, to choose someone with a track record, in producing high quality finishes. Even more at JD Decor our plasterers provide a very high standard of plastering, and drywall repairs. We expect this from ourselves every time.
Proudly we have the most experienced plastering team in Glasgow Making sure your home receives a quality finish.
Consequently we also have a number of Glasgow Plasterers who work across the central belt.
Most noteworthy, our plasterers are members of the Scottish Decorators Federation. Which ensures all our work is guaranteed for 24 months, even more we are fully insured.
To receive a free quote from us for plastering or decorating in Glasgow, simply give us a call,  alternatively complete our Contact Form or send us an email.

"This firm are without doubt the best I have ever dealt with, keen pricing, expert finishes and extremely personable staff. If you need it done right, look no further"!
Mrs Aitken, Rutherglen.
JDs Glasgow plasterers cover all aspects of drylining, plastering cornice and cove, further more we offer  painting and decorating  both for interior and exterior work and a full range of multi-trade services in Glasgow. Most noteworthy JD Decor are Members of the Scottish Decorators Federation which ensures all our work is guaranteed for 24 months, even more we are  fully insured.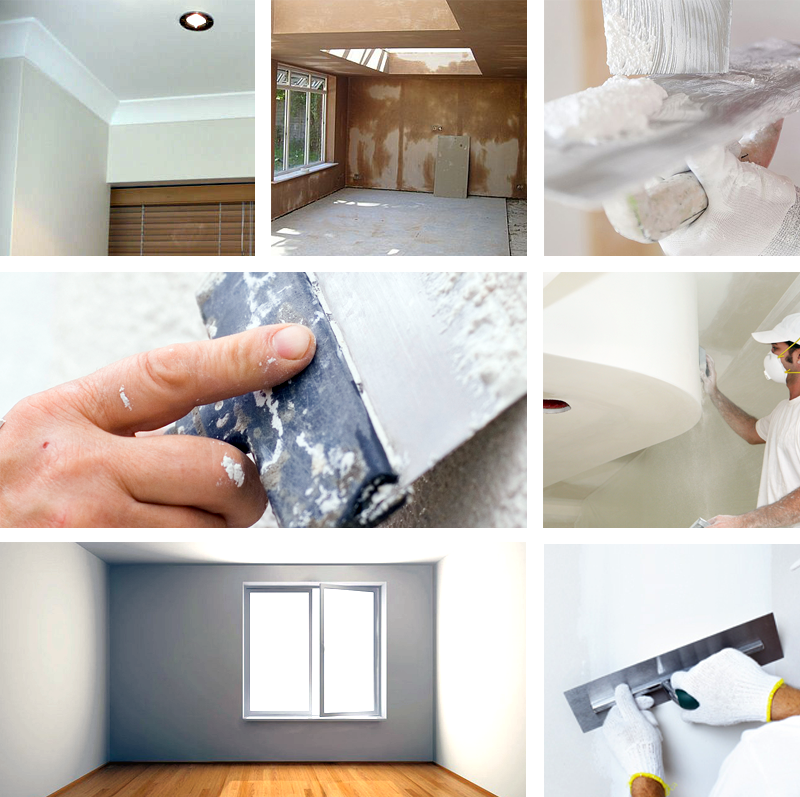 Skim coating (to a paint finish).
Cornicing (supplied and fitted).
Scottish fedarations of decorators.
Silverbanks Court, Cambuslang, Glasgow, G72 7FN
Plastering and decorating throughout 7 bedrooms, including cornice, windows and skirting repair in Glasgow. 
Testimonial

"JD Plasterers Glasgow are extremely professional, trustworthy and have a great eye for detail. Their work is very good and the work areas are always left clean and tidy. I would not hesitate to recommend them."
Mr Danes – Cambuslang G72
Skim Coat
Skimming is what most people think of when they talk about plastering. Our Plasterers offer a 2 coat skimming or re-skimming plastering service, transform your rooms walls and ceilings with a professional smooth  look.
Float & Set Plastering
Float and Set is a plastering technique used to level up walls with a backing plaster, prior to application of finishing plaster.
Plasterboard / Drylining
Plasterboard is a modern versatile material designed for use with finishing plaster. Our team of professional plasterers can plasterboard walls, ceilings or simply a small area.